This post contains affiliate links. See disclosure.
It's November! Have you tossed your pumpkins and hidden your husband's razor yet? If you're a fan of the pornstache, no judgment.
It's time to batten down the hatches and cozy up your home!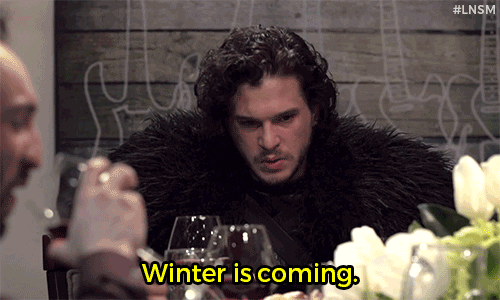 Nobody does it better than the Danes, who have an actual word for this: hygge. In case you've been living under a pop culture rock, hygge is "a quality of coziness that makes a person feel content and comfortable." It's like a psychological survival mechanism against the cold, dark Nordic winters. Think sipping hot tea while curled up with a good book under a warm blanket...next to a roaring fire...on a frigid January day.